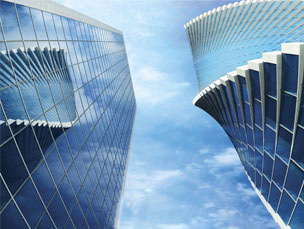 2023-09-26date:
22.114.113.010net assets value:
1,8046rate:
Official Information
Actual Monthly Report
Announcements
Investment policy
The Fund carried out it's real estate investments primarily in Budapest and it's agglomeration, secondly in larger Hungarian towns, and to a lesser extent in smaller countryside settlements. The Fund does not purchase real estates anymore, but continuosly sells the real estate items of it's portfolio in favour of a later cessation of the Fund. The Fund Manager stands for conducting the administrative and technical management of real estates not sold yet with reliable partners.