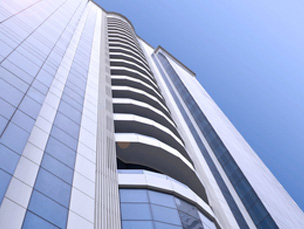 2023-09-26date:
22.114.113.010net assets value:
1,8046rate:
Official Information
Actual Monthly Report
Announcements
Contact
Contact information
Europa Fund Management Plc.
Phone: +36 (1) 225 2500
E-mail:
Adress: H-1023 Budapest, Bécsi út 3-5. I. emelet
Click on the link to view our location!
(Please press Ctrl+P in the window that opens to print the map!)
Write to us!
Fill in this form to make queries or share your opinion with us. Please give correct details for a successful contact.
Highlighted fields must be completed!